At St Francis Group we have a passion for protecting and improving the areas we work in. We are committed to creating sustainable buildings with low impacts on their environment and the community. We take this responsibility seriously and it informs every part of our decision-making process throughout the development life cycle.
Our unique and innovative business model ensures that we maximise the use of brownfield sites. We are specialists in remediation and regeneration with a proven track record of delivering projects on sites previously considered unsuitable for development. Our experience includes decommissioning coal-fired power stations, former heavy industry sites and complex contamination remediation.

Protecting the Environment
Minimising the impacts of our development through considerate design and preservation of natural resources

Reducing Net Carbon
Fabric first approach through our baseline specification, with an emphasis on reducing energy demand and operational carbon intensity

Promoting User Wellbeing
Creating internal spaces with an emphasis on natural light and user welfare along with enhanced external environments

Lasting Community Benefits
Working closely with local authorities to support local regeneration and employment plans with strategic brownfield land acquisition and development.
Case Study:
Middlemore Lane, Walsall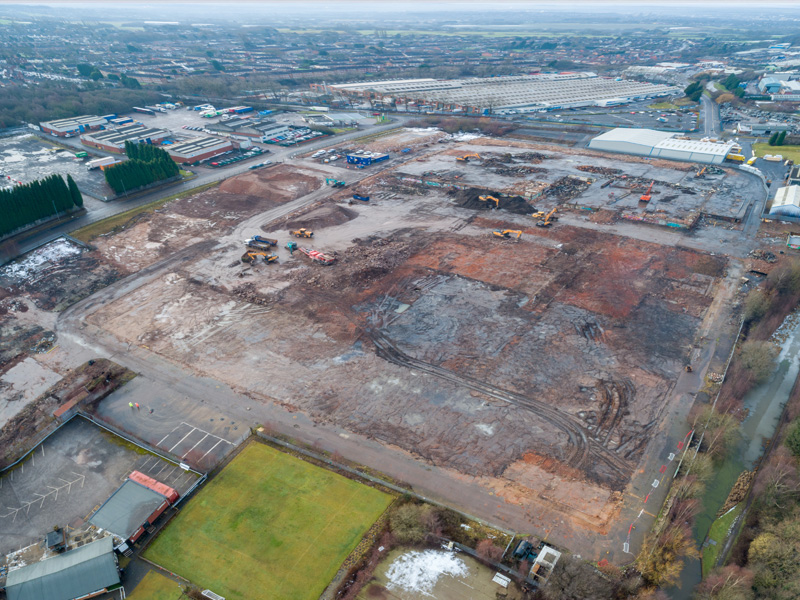 Created 20,000m3 of recycled aggregates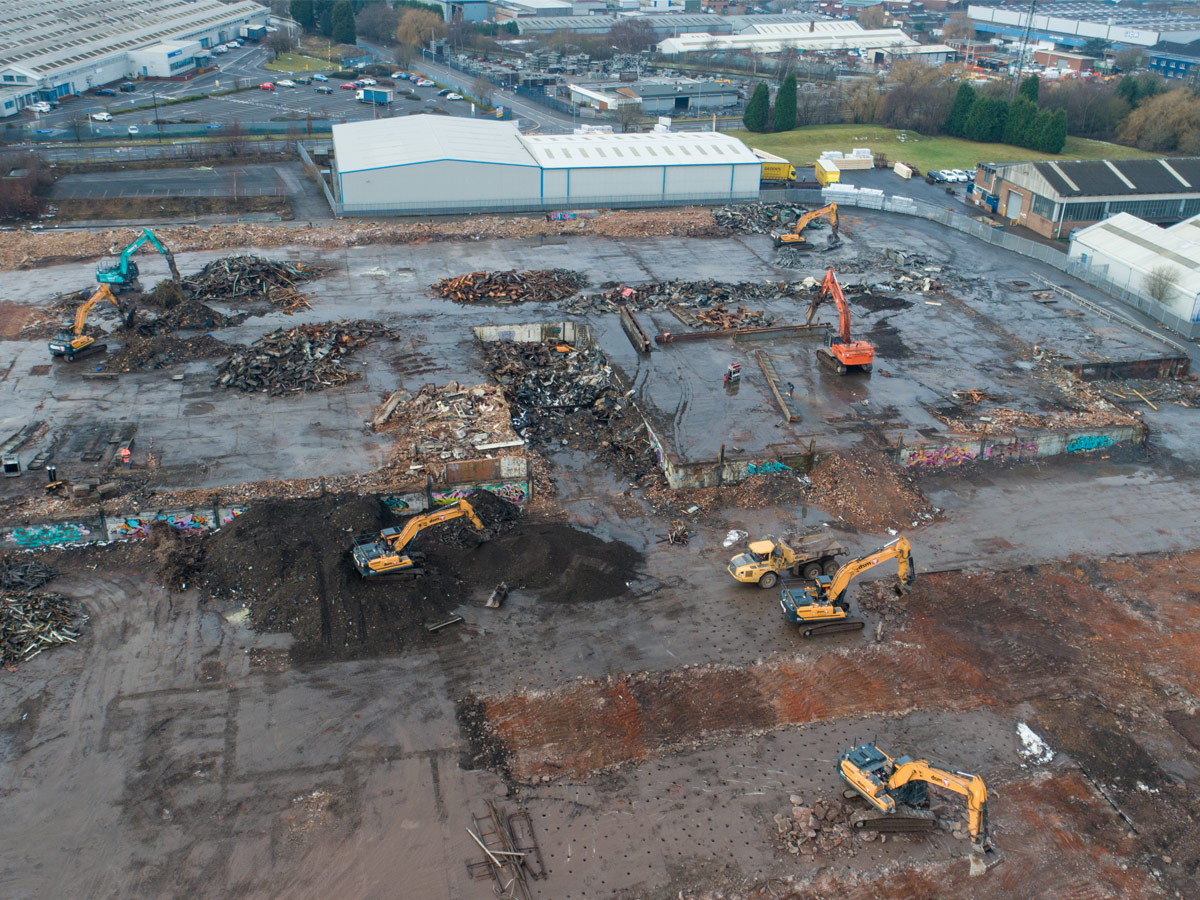 Excavate, treat and replace 100,000m3 of soil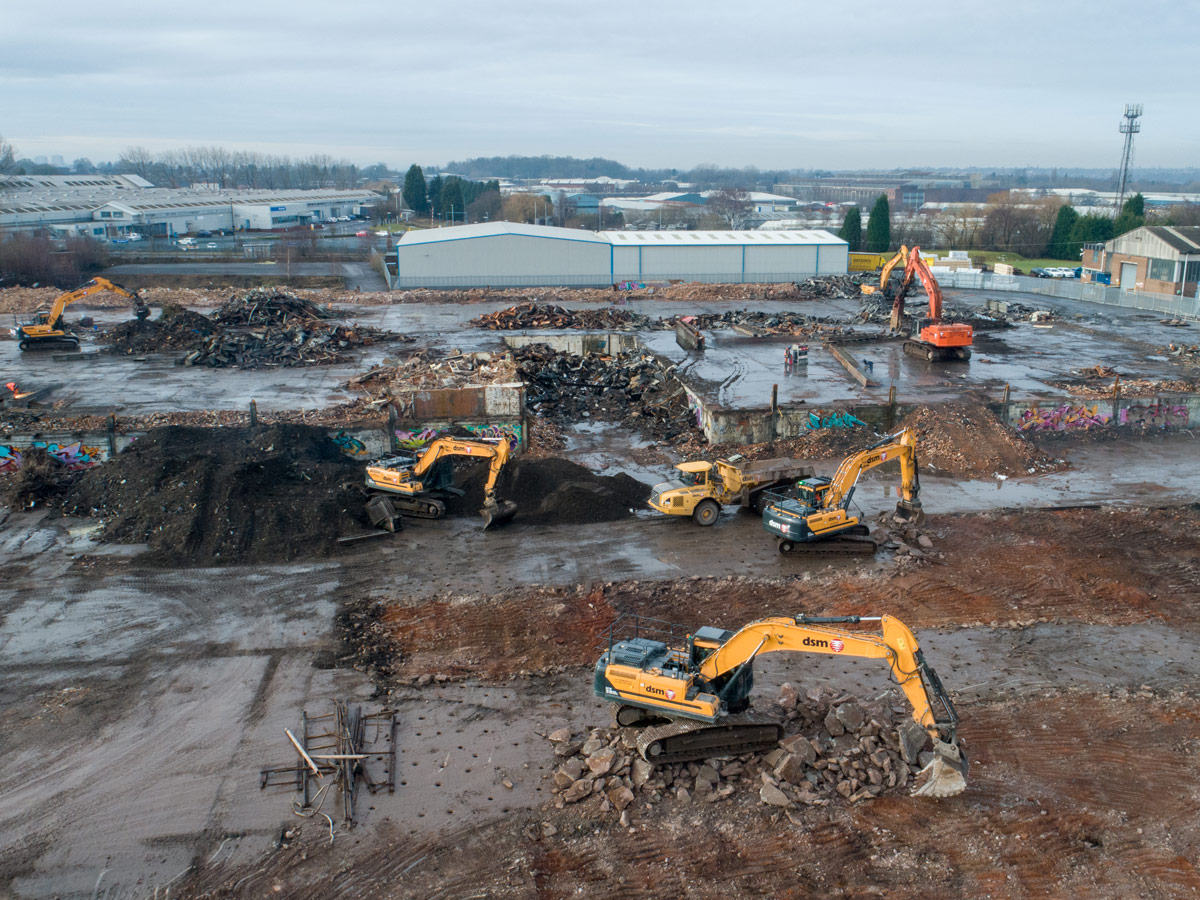 Treatment of 5,000m3 of contaminated soil
Sustainability
Our approach to creating sustainable buildings that minimise their impact on the environment is built around a simple approach.
We take a fabric first approach to reducing energy whilst maximising the quality of the spaces we create. We design our buildings to reduce running and maintenance costs as well as futureproofing for our clients by minimising their exposure to future energy cost increases. We further minimise the impacts we have on the local environment through our approach to waste, water and ecology.
Our Drivers
Our baseline development specification ensures the following measures are embedded in all our schemes:
At St Francis Group we are committed to working with clients, funds and tenants who understand the importance we can all play in sustainable development.
Further information about the full range of in-house remediation options we can offer can be found on our sister company DSM Demolition's website by clicking here.
Case Study:
Velocity 42, Redditch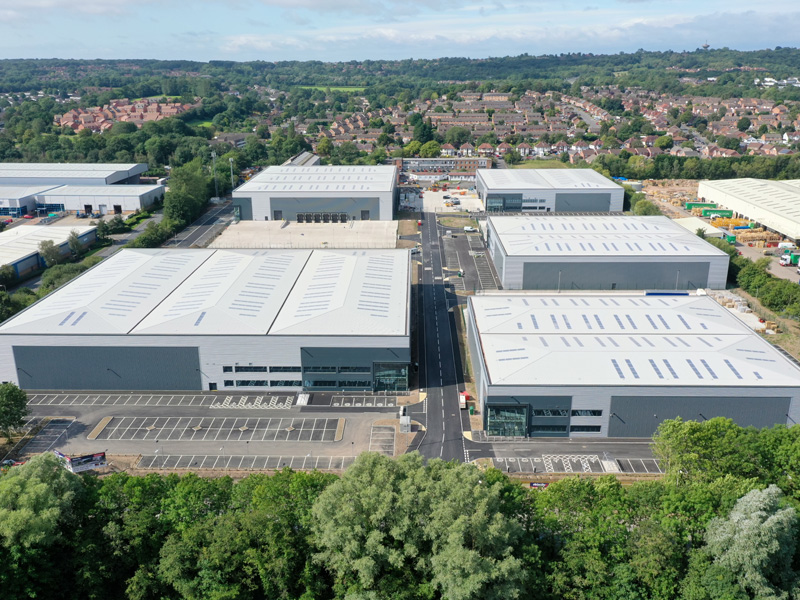 The Site
Served a 2a notice by the Environment Agency due to high risk to human health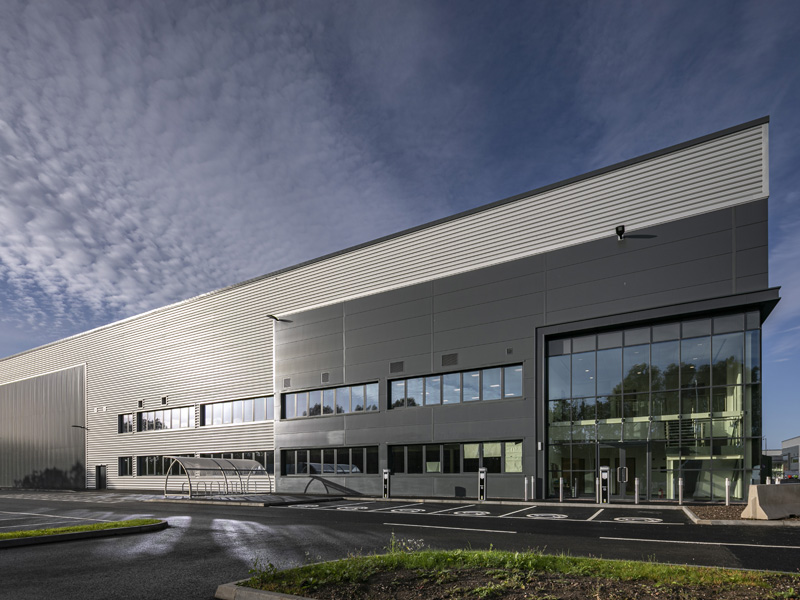 Our Solution
Demolition and Remediation

Process 15,000m3 of heavily contaminated soil on site

Create 34,000m3 of recycled aggregates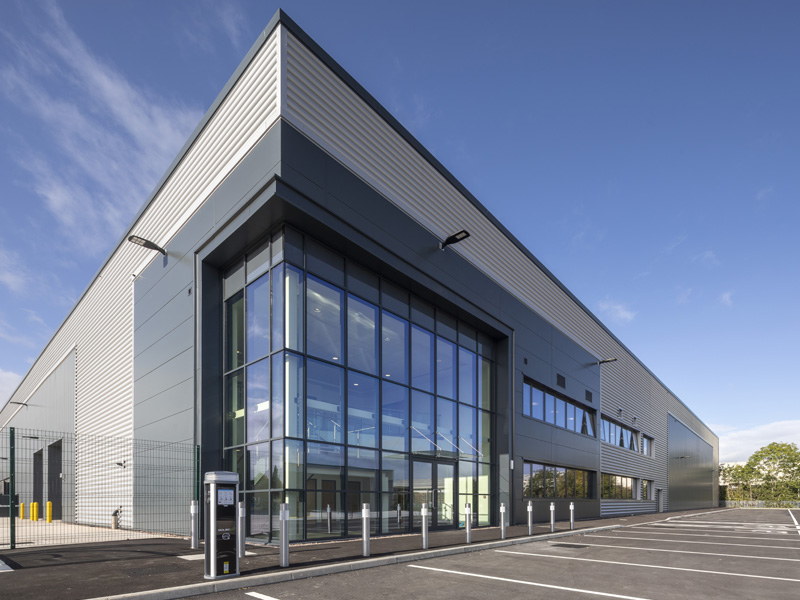 The Outcome
330,000ft2 of high-quality industrial space

BREEAM Very Good Rating

EA Approval

Delivered regeneration & local employment in Redditch
Our Net Zero Carbon Future
The next steps of our sustainable business approach are already underway. We are currently reviewing how we can move to a Net Zero Carbon in Operation (NZCiO) future.
We have a working group reviewing the standards set by the UKGBC and LETI and how we can adopt these requirements into our base development specification. Our approach will be based around the following process:
Our NZCiO specification will further emphasise our fabric first approach, seeking ways to reduce energy demand and how this can be offset through on-site energy generation. We will actively seek to work with partners and funds who share our commitment to reducing carbon in operation and who are willing to lead the sector in moving towards this goal.
For clients who wish to go further than net zero carbon in operation we will work together to review embodied carbon and how this can be reduced throughout the building's life cycle.